Southern Cruisers Riding Club
Spartanburg, South Carolina
Chapter #313

AMA Charter#2509
\
Club Nite
2nd Thursday
of Each Month
7pm @
Fatz - Southport Road
Spartanburg, SC


No Dues...
No Pressure...
...Only Rides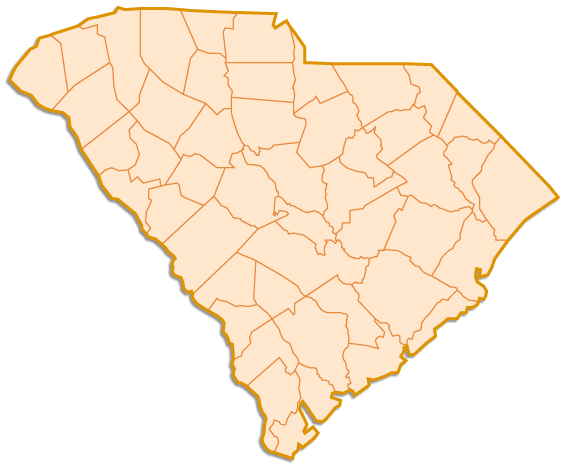 0+

---
The Southern Cruisers Riding Club Patch and Graphic Replicas are Trademarks of The SCRC, and may not be duplicated or
used in anyway, on or off line, without the express permission of the Southern Cruisers Riding Club Trademark Owner. Other
Company Names and Trademarks used in Materials on this Website may be Trademarks of their Respective Owners.
For problems or questions regarding this Web site contact the Webmaster.
Last Updated:
Tuesday May 31, 2011